FOOD & ARCH
rEVEALING THE COMPLEXITY OF nECESSITY
Much of human experience is shaped by just two factors: sustenance and shelter.
We do not eat purely for sustenance much in the same way we do not simply build to create shelter. We eat for many reasons - pleasure, indulgence, boredom, connection, tradition, nostalgia, stress. To say nourishment is the only viable reason we eat disregards a massive part of human experience. This same line of thinking applies to the built environment as well, where efficiency and convenience often overrule craft and quality.
Although we experience both food and architecture every day, we often remain unaware of the implications they have on our lives and each other.
The Edible Education Center (EDED) attempts to reconcile this growing chasm by providing young college students with hands-on cooking and growing experience through a transparent and decentralized building design.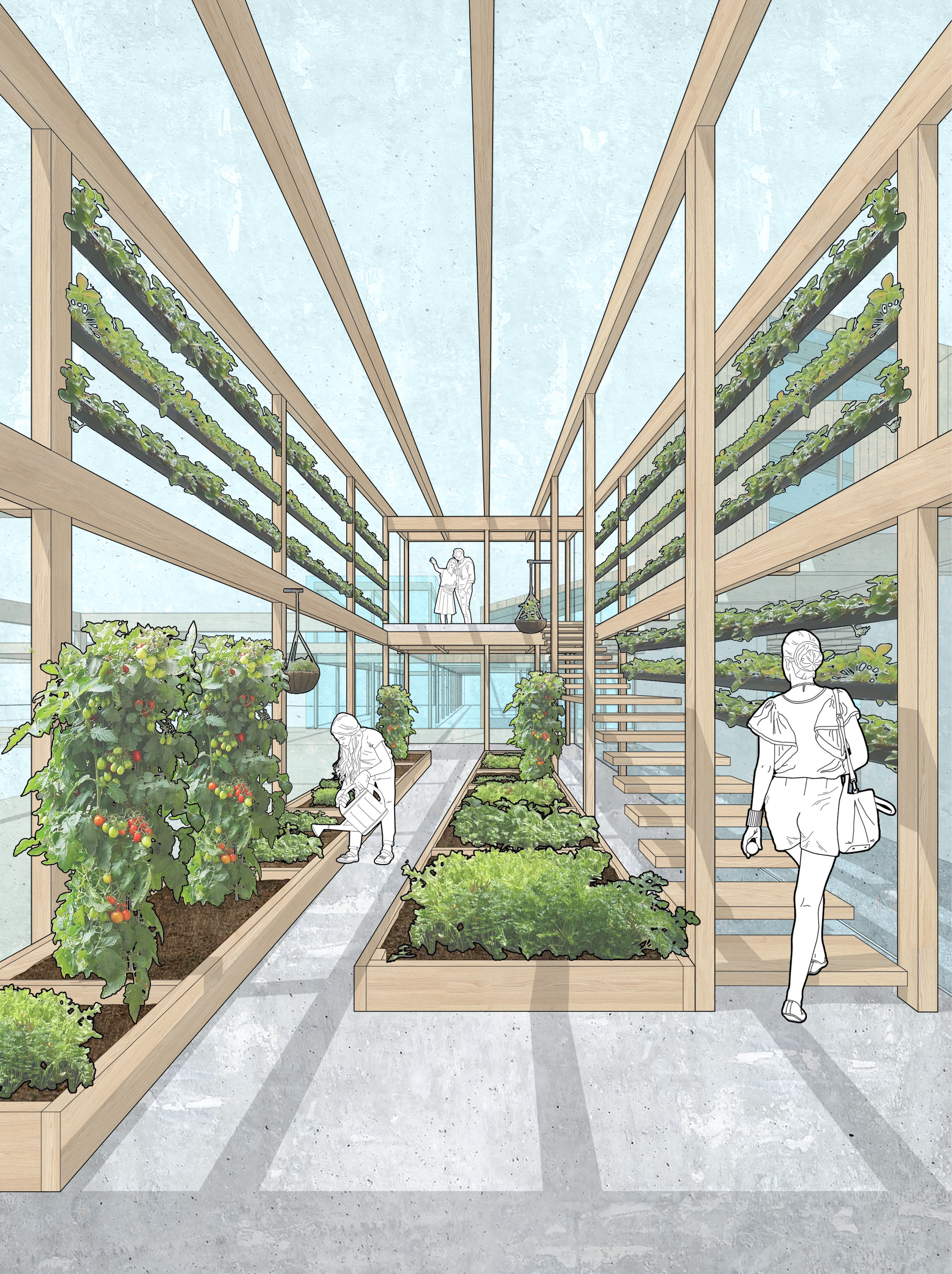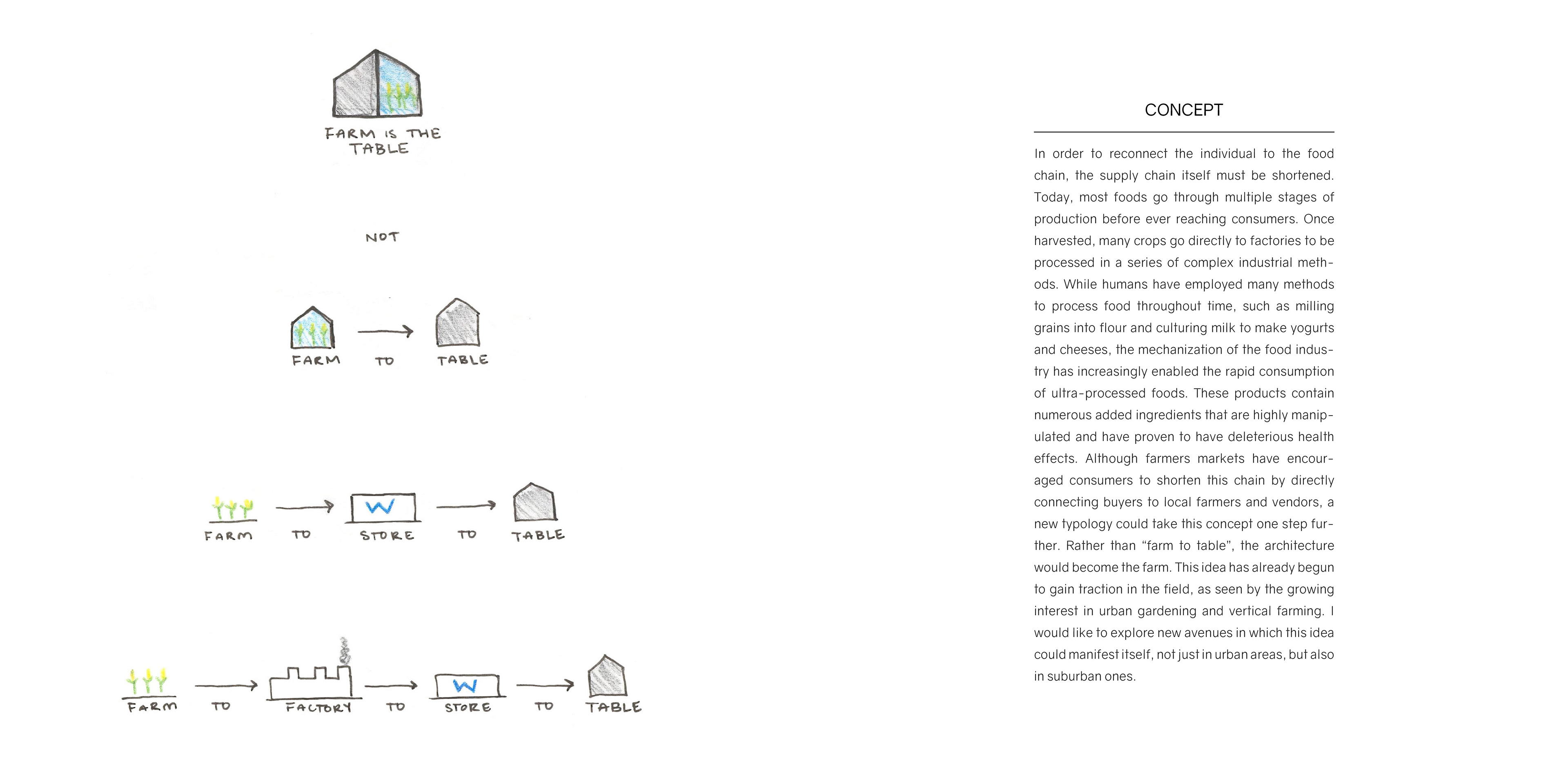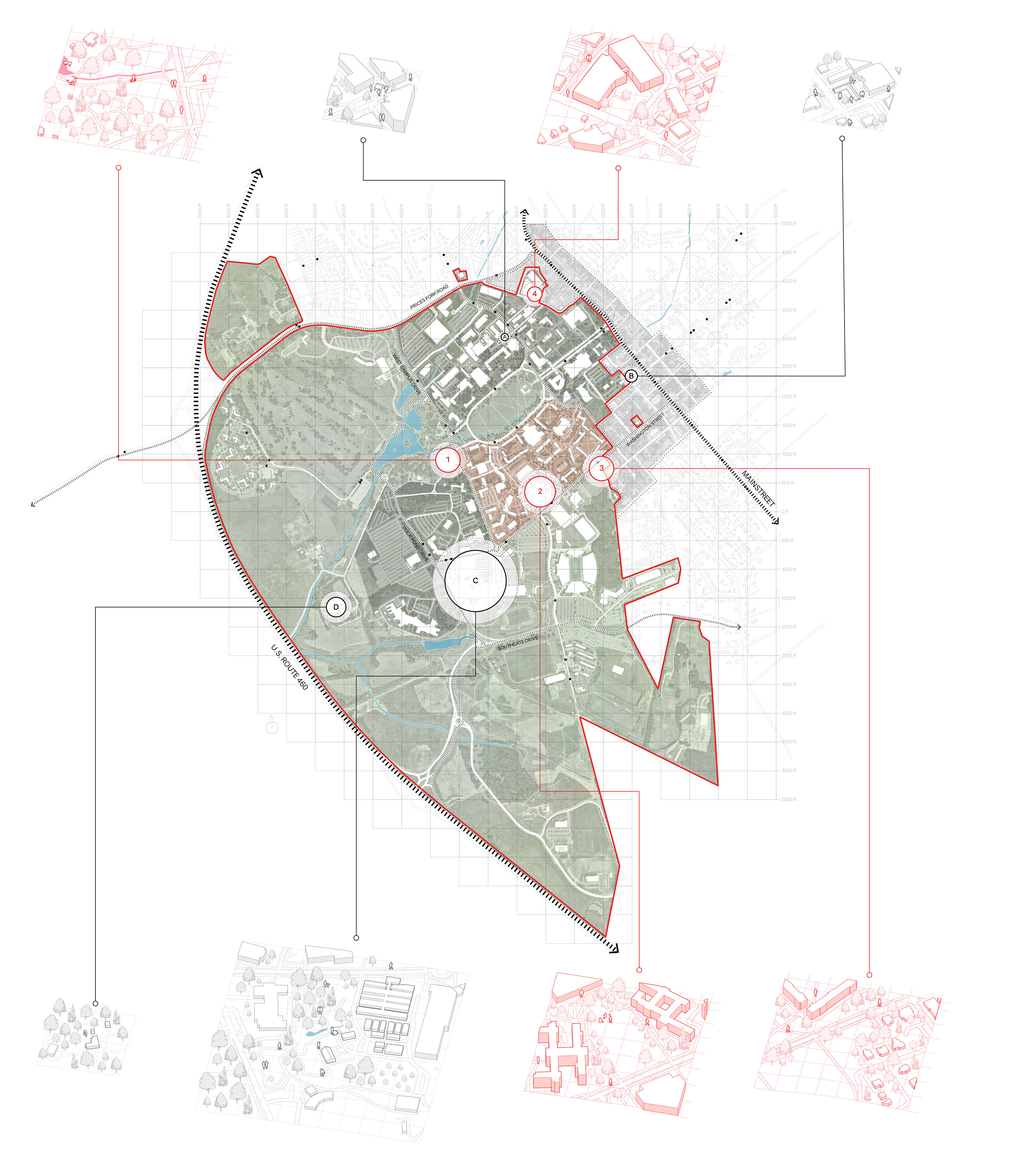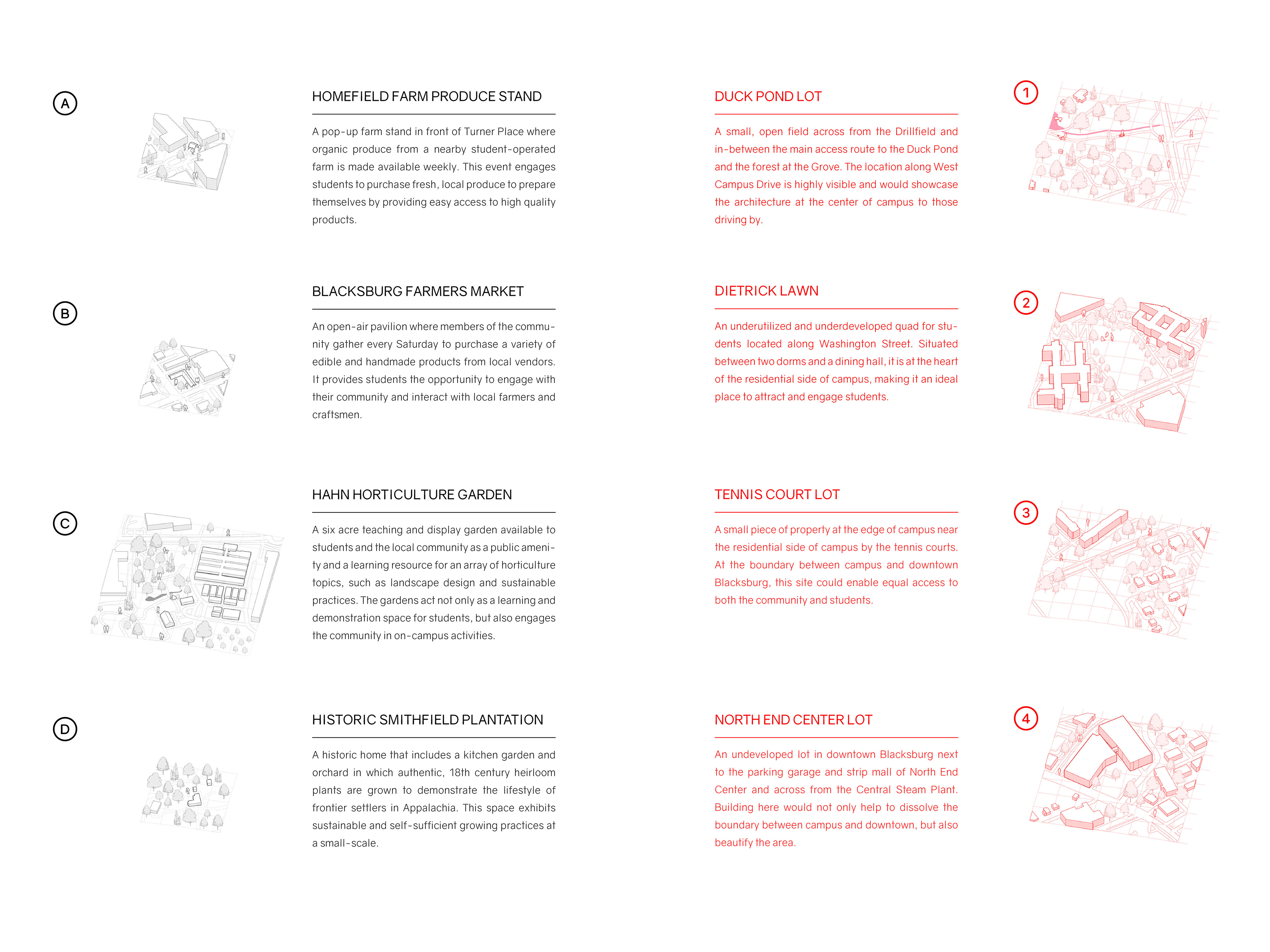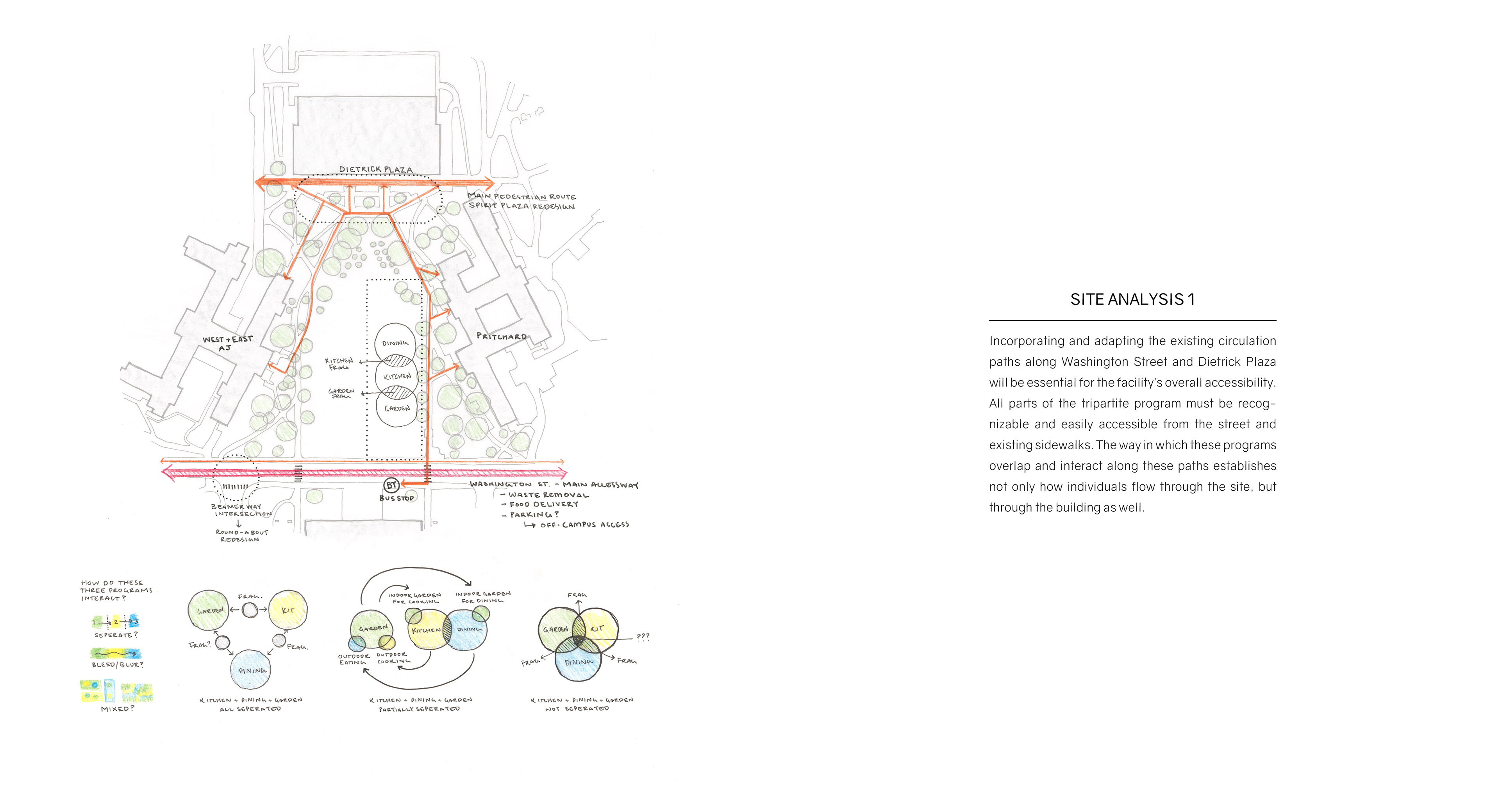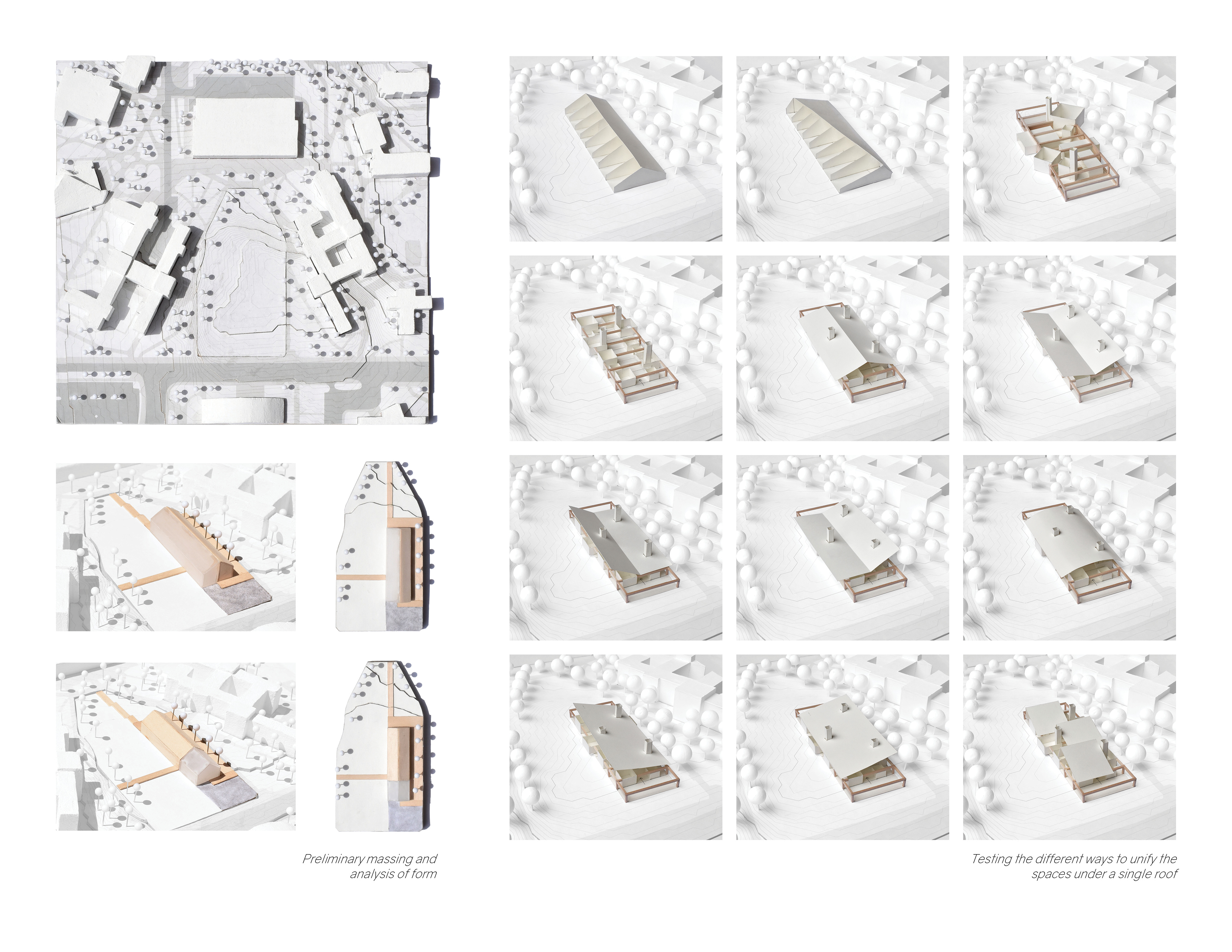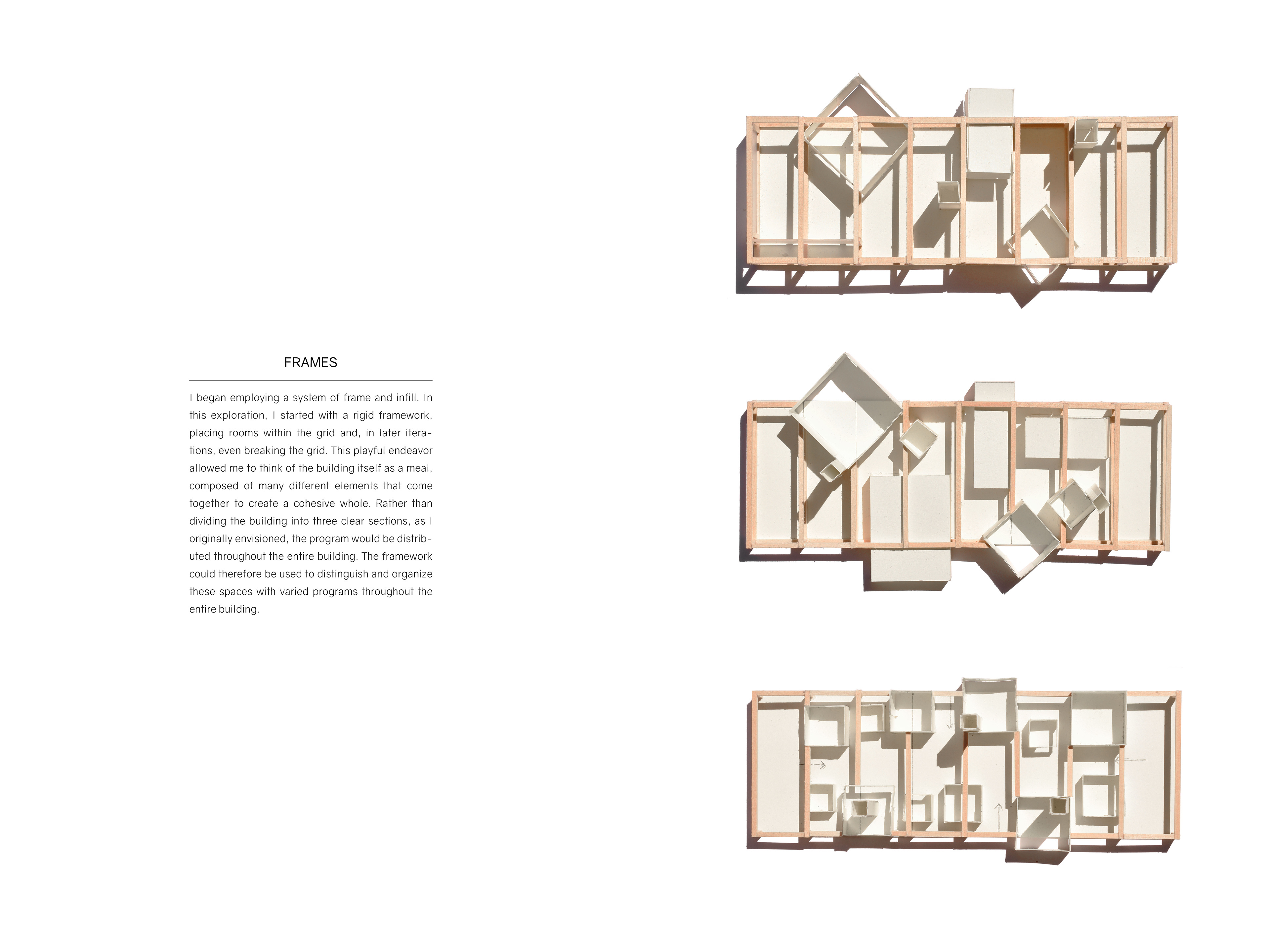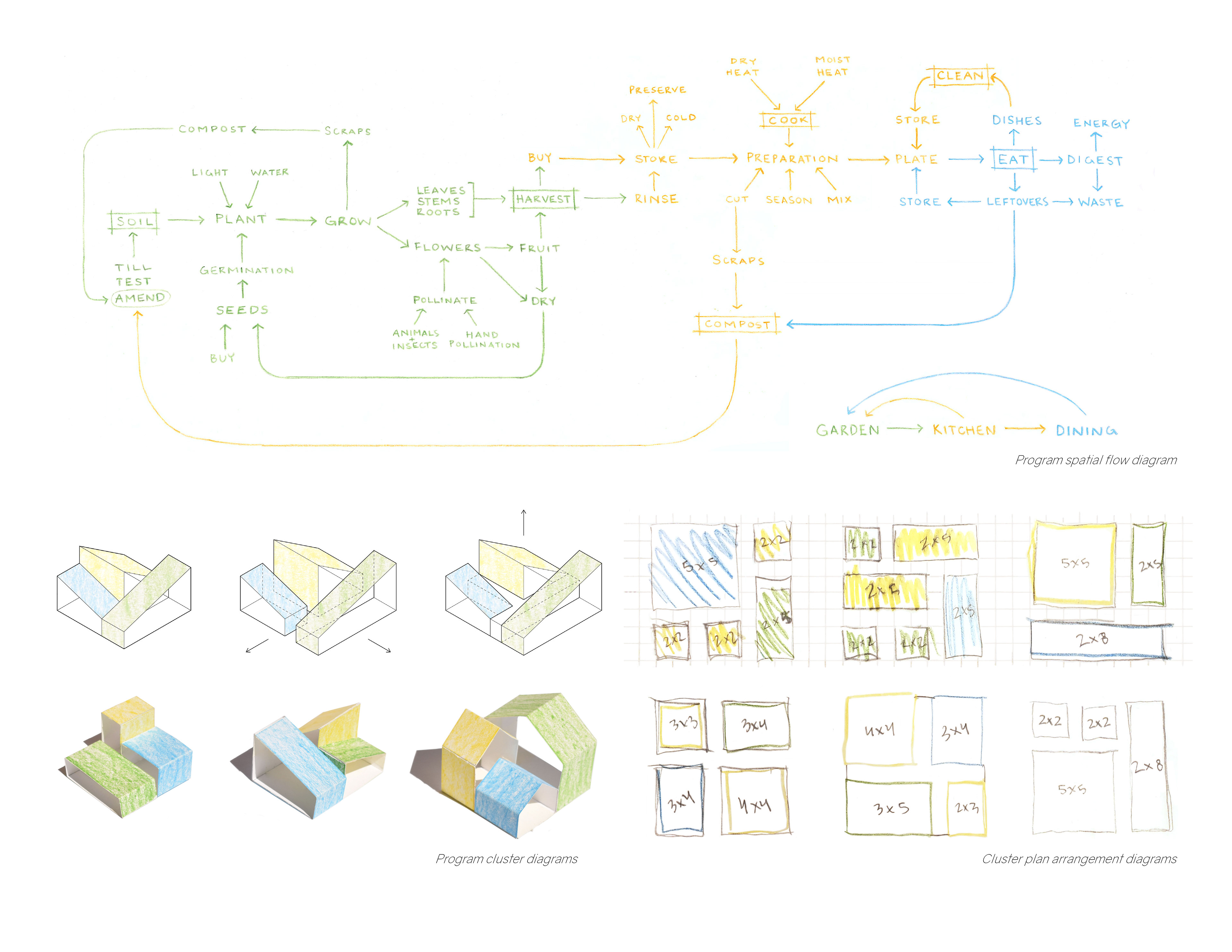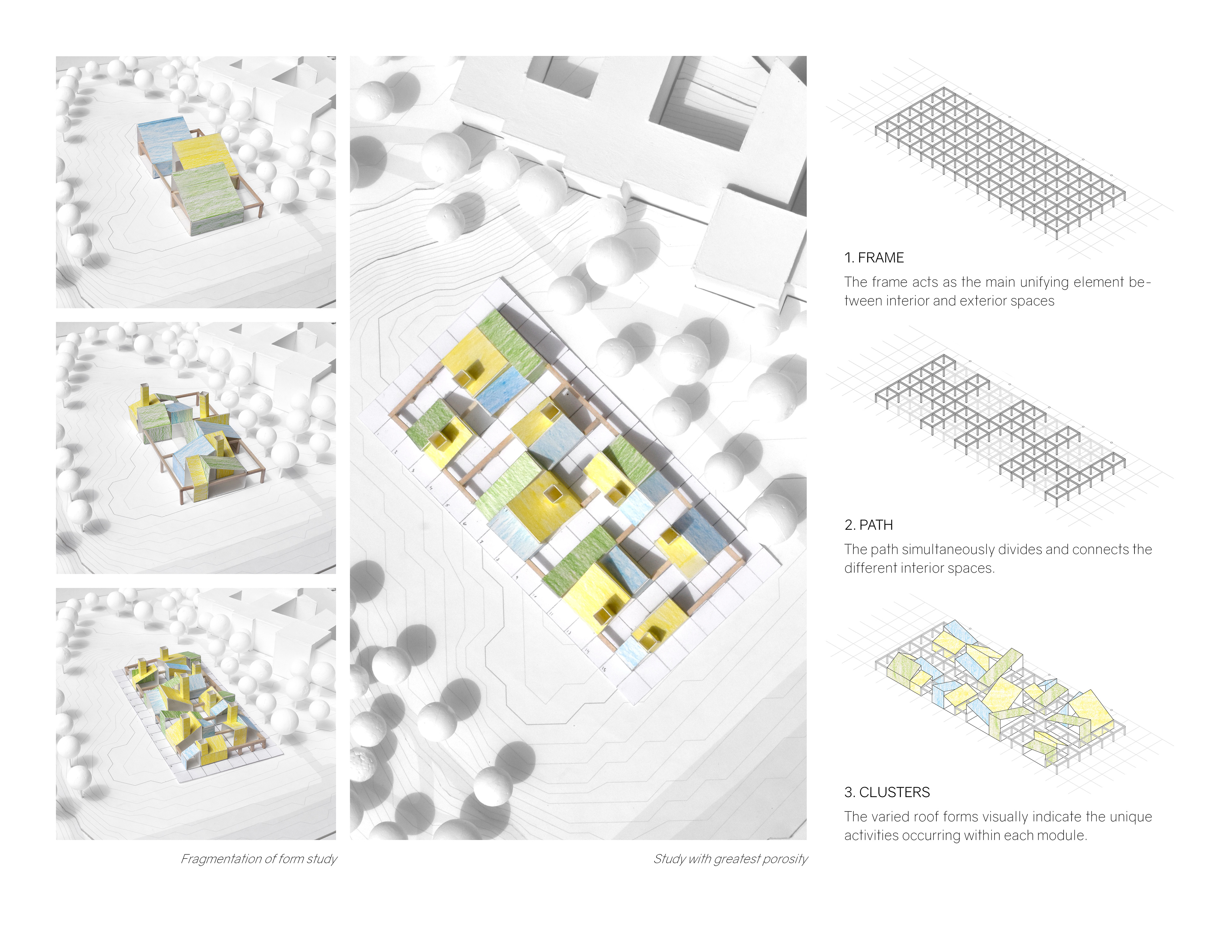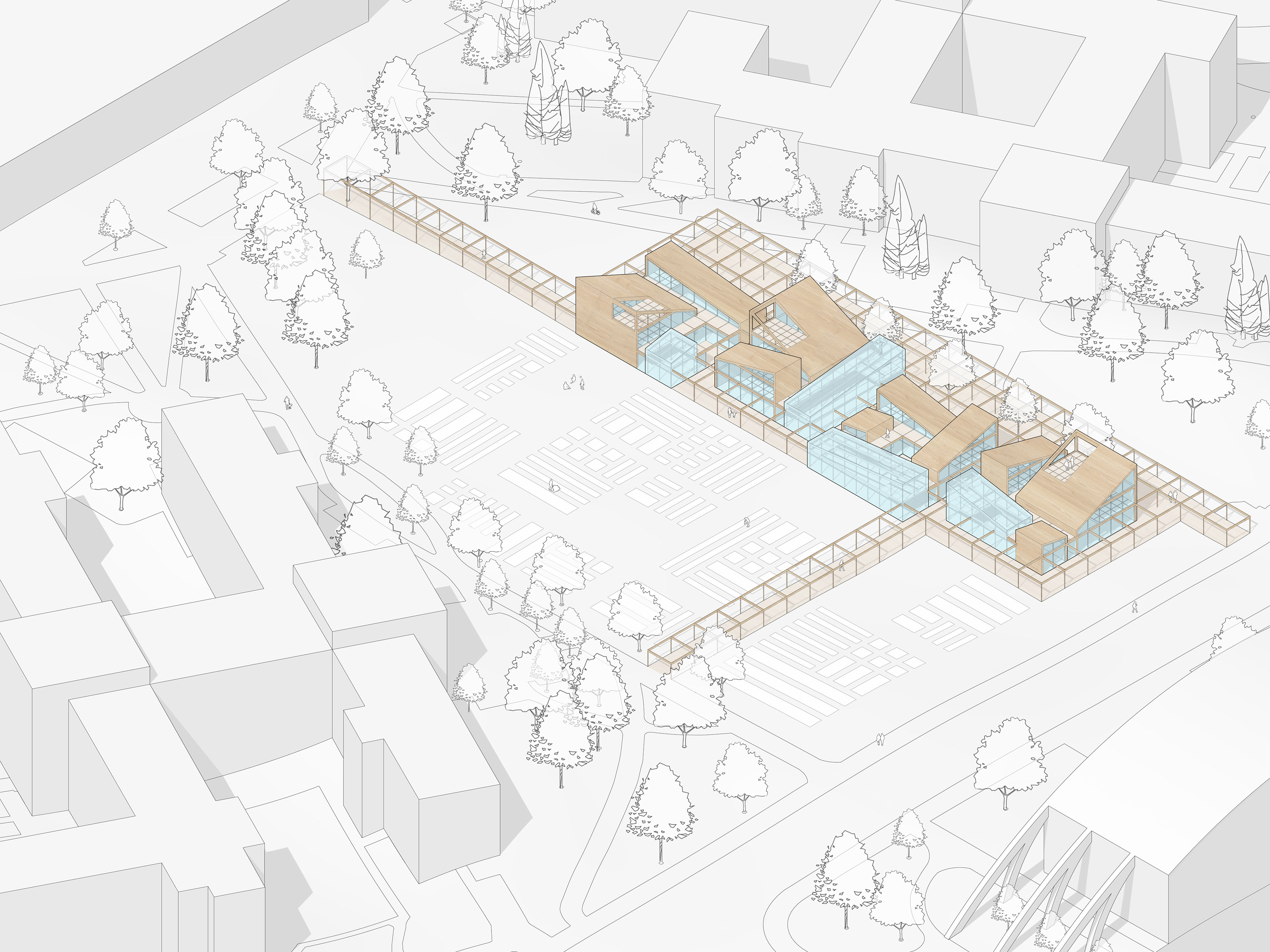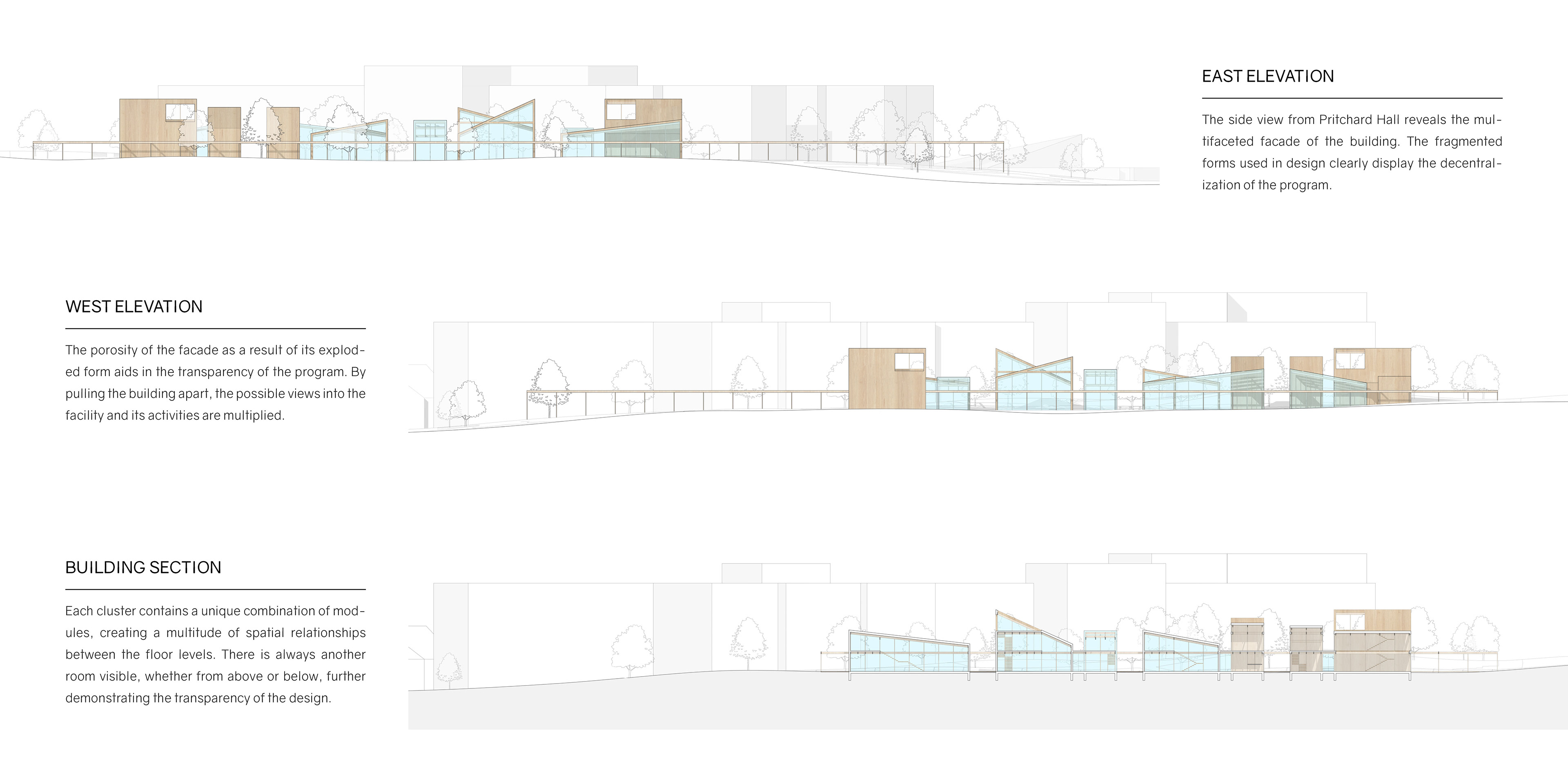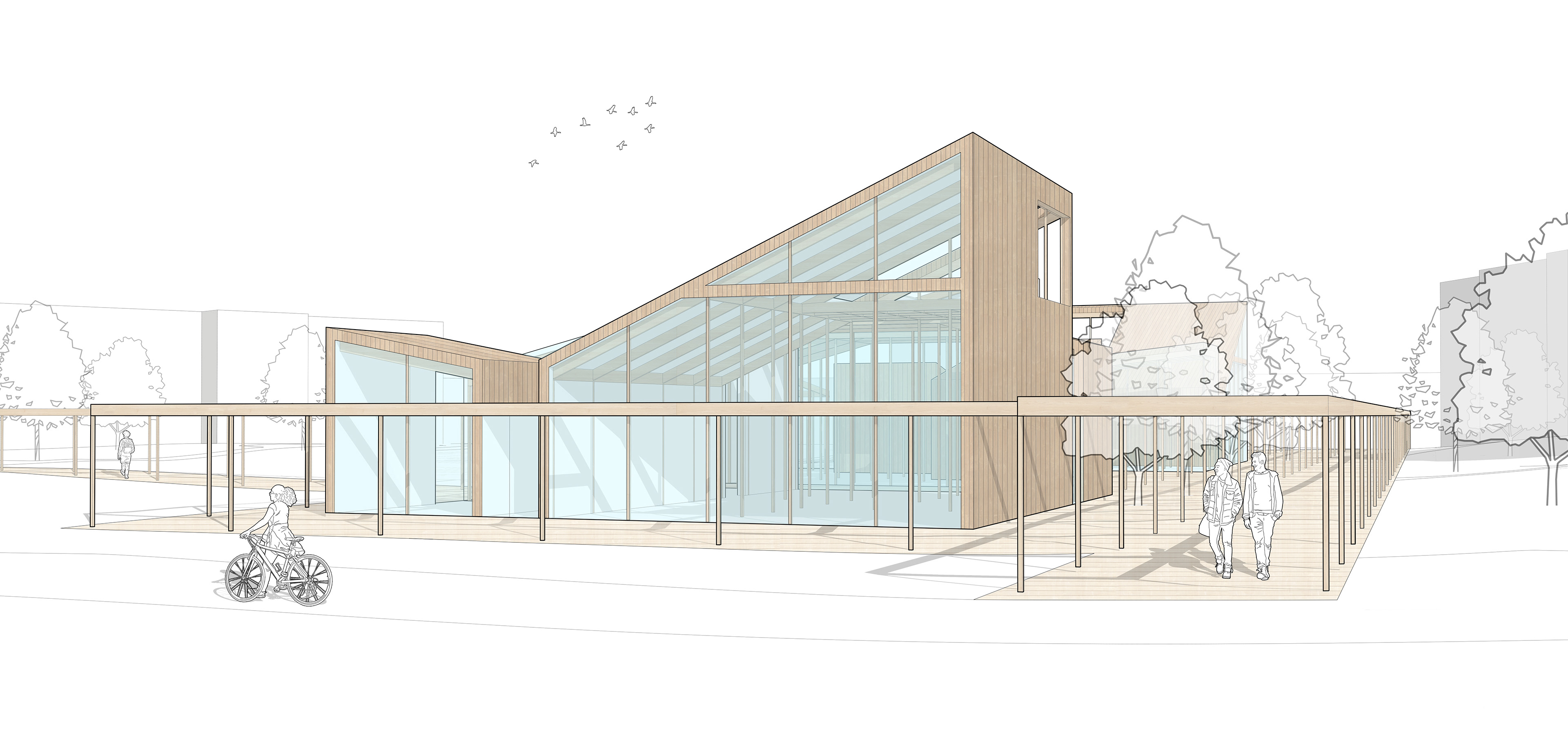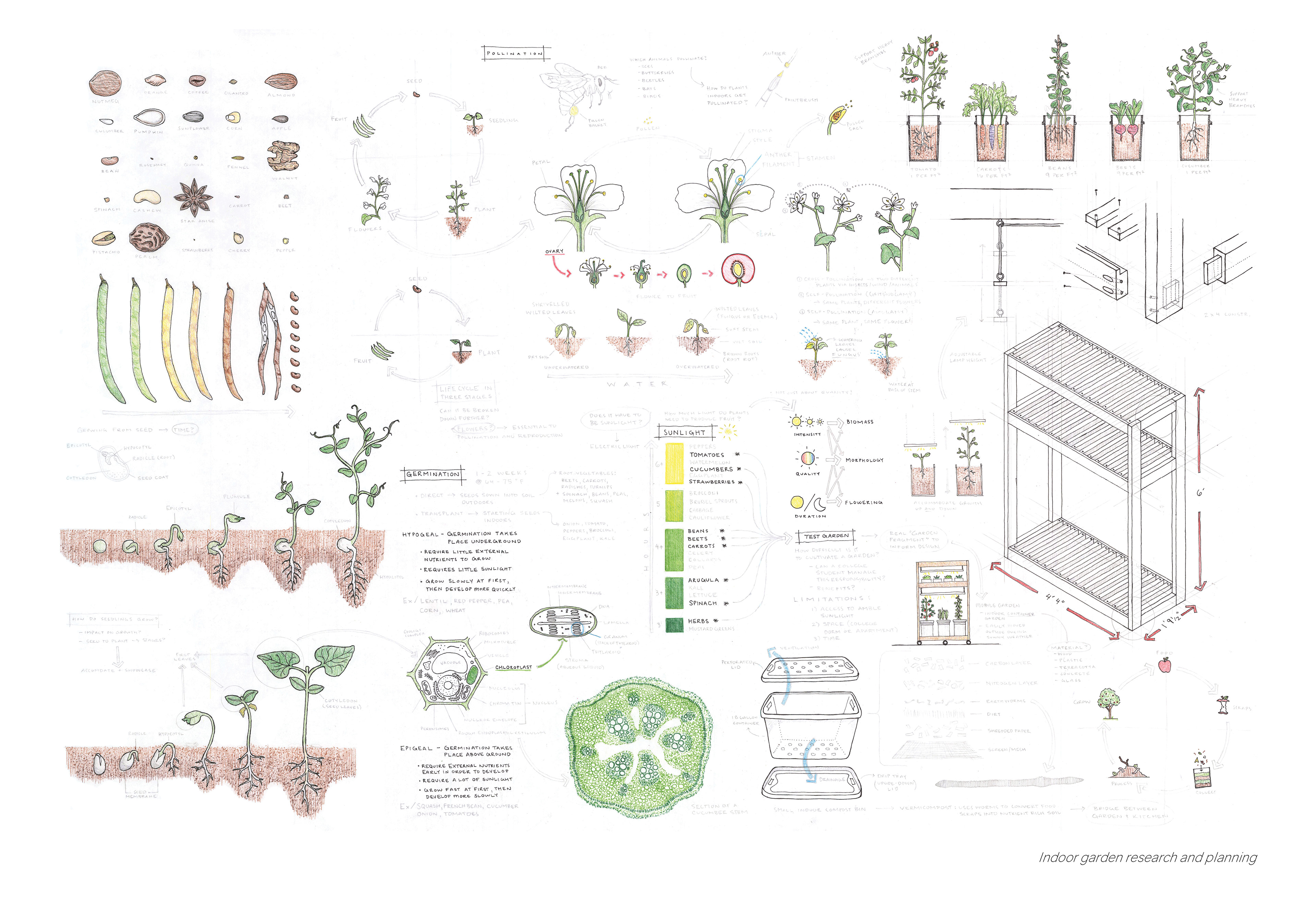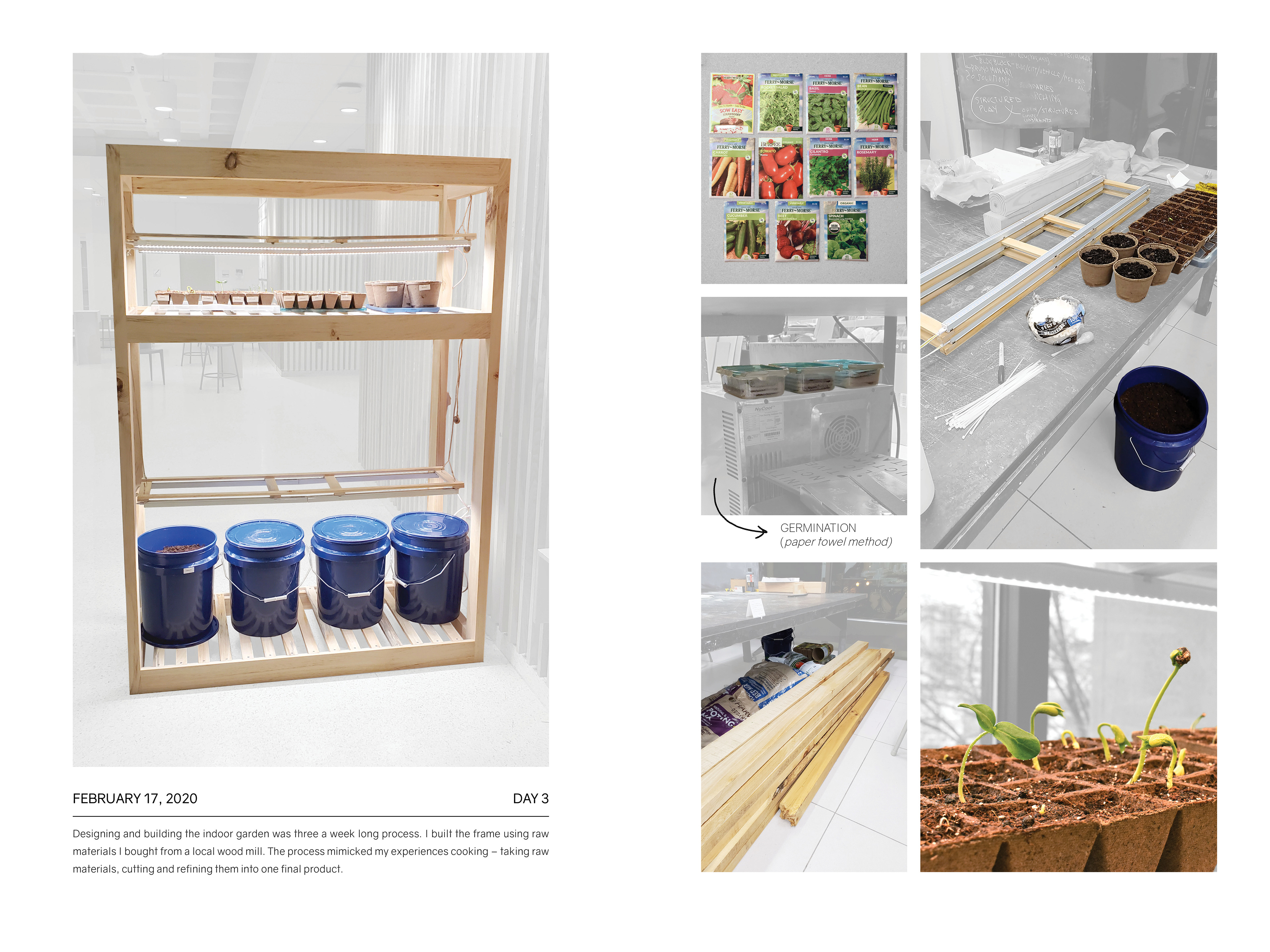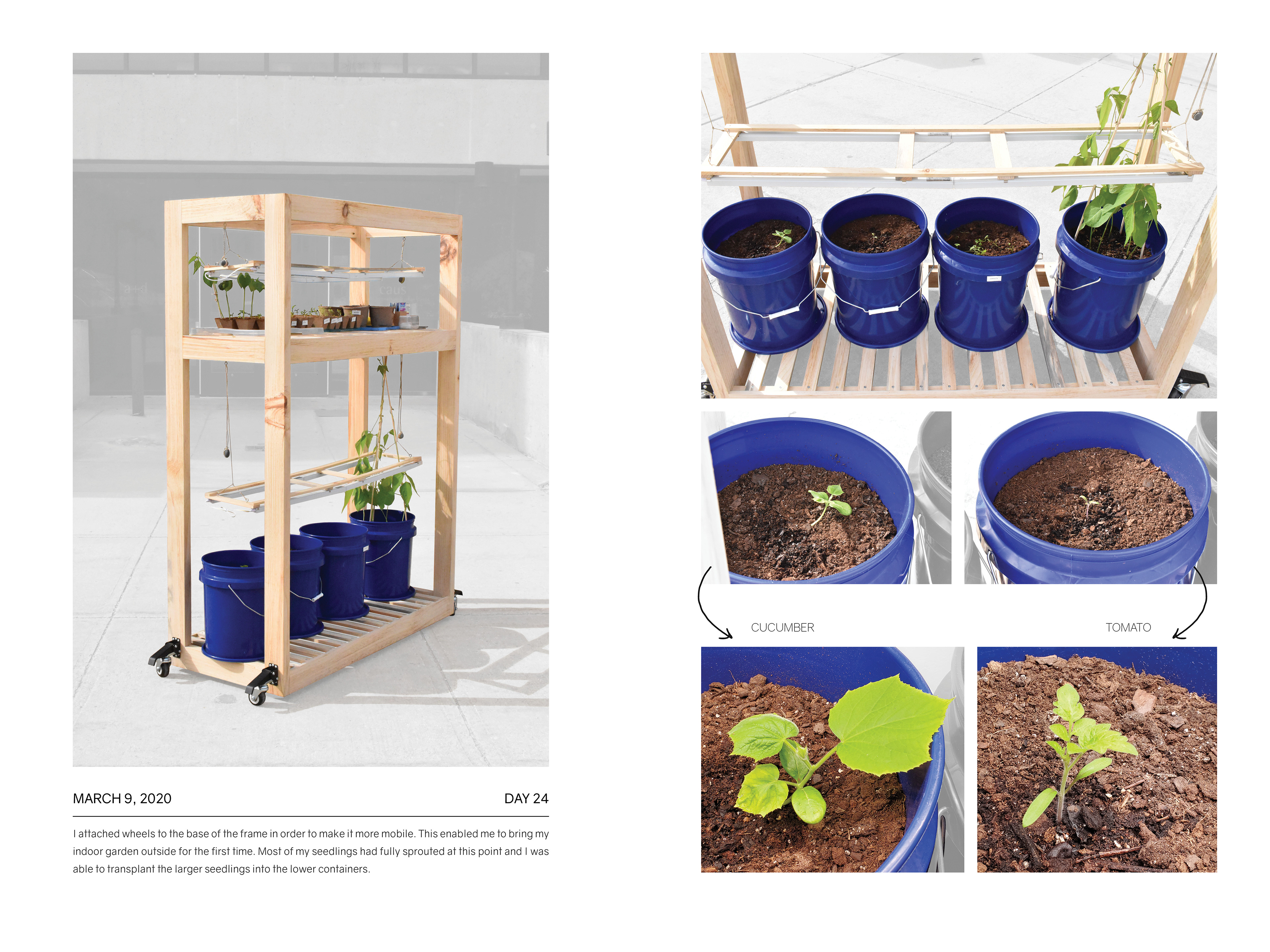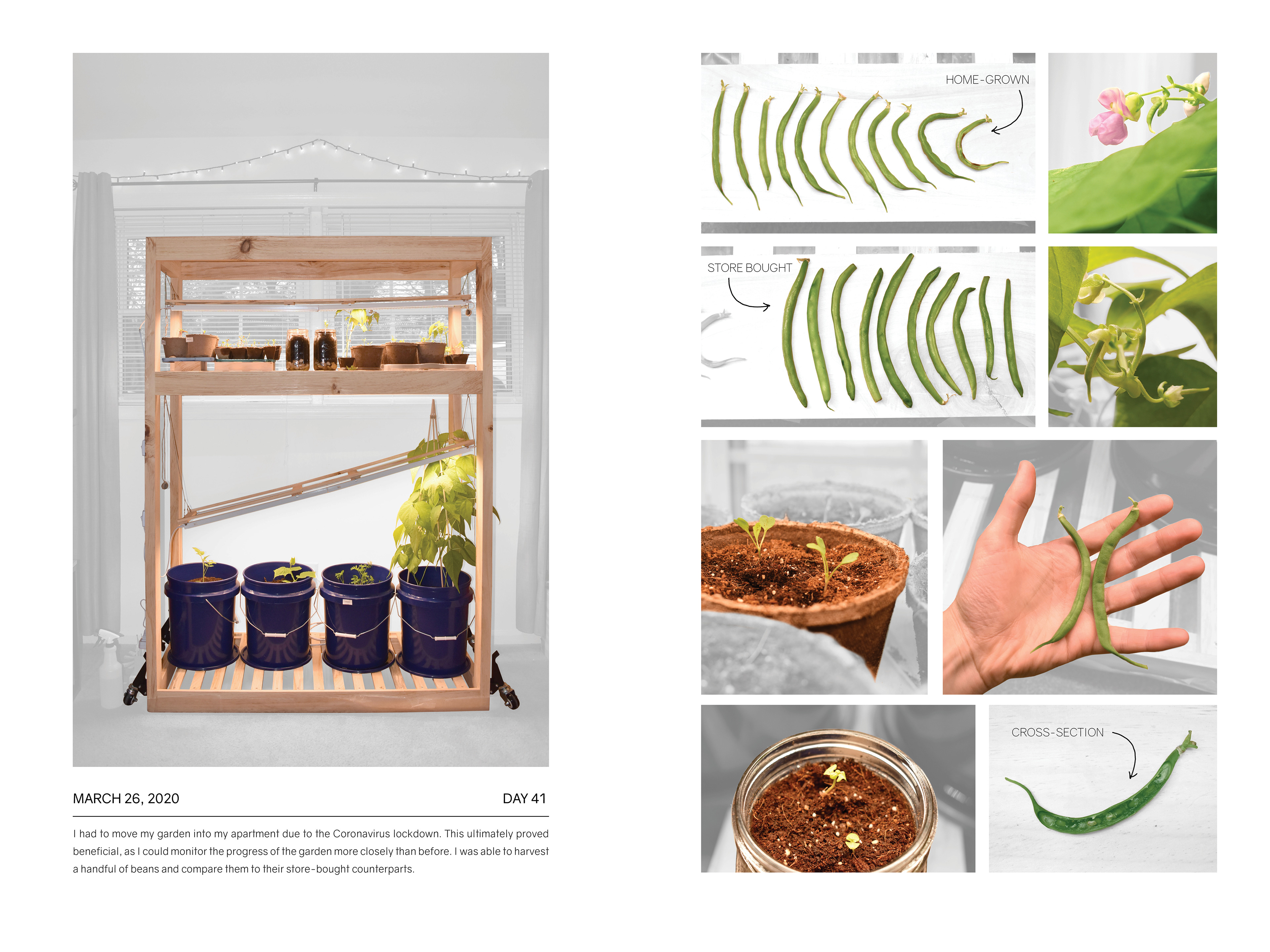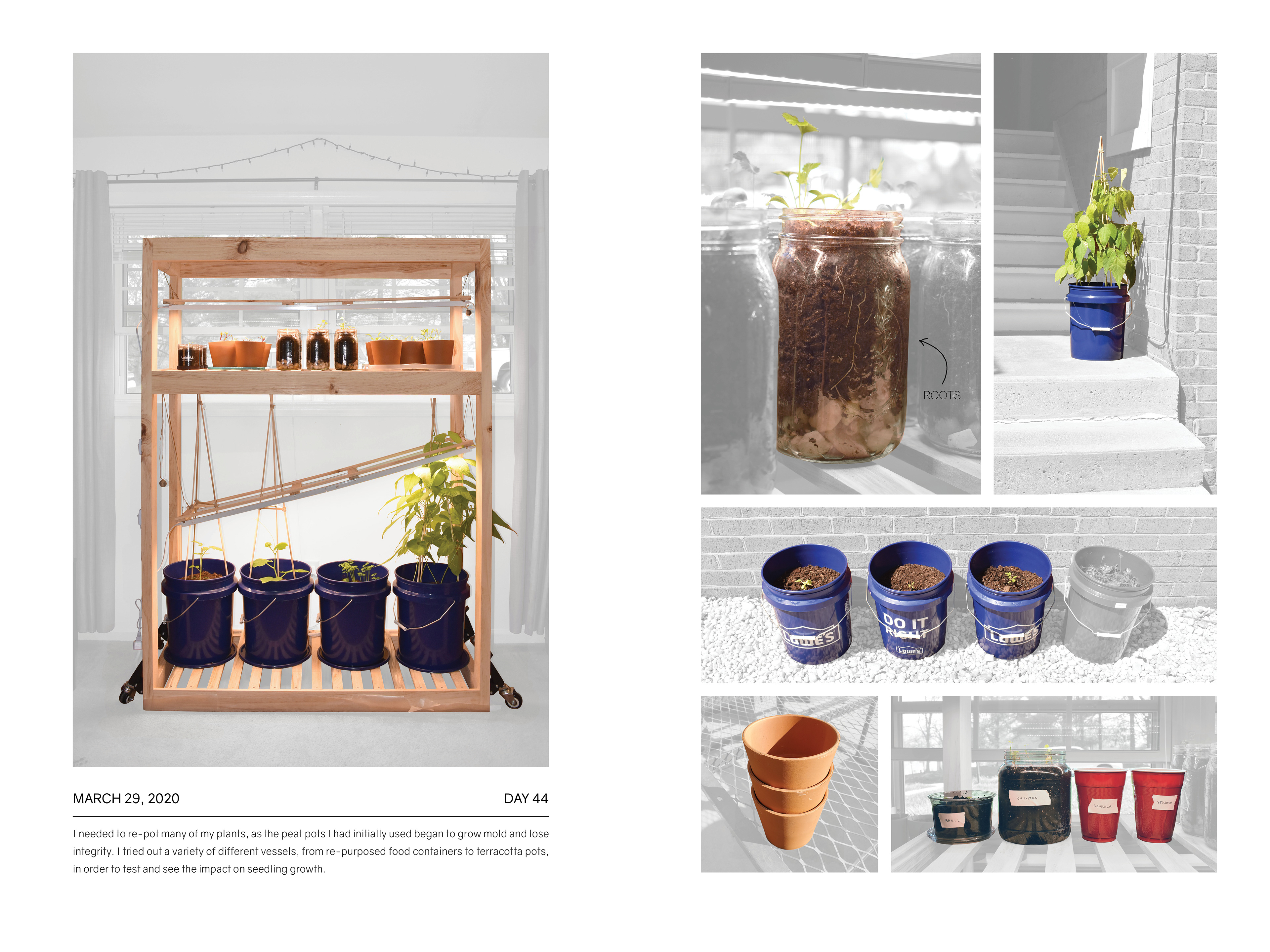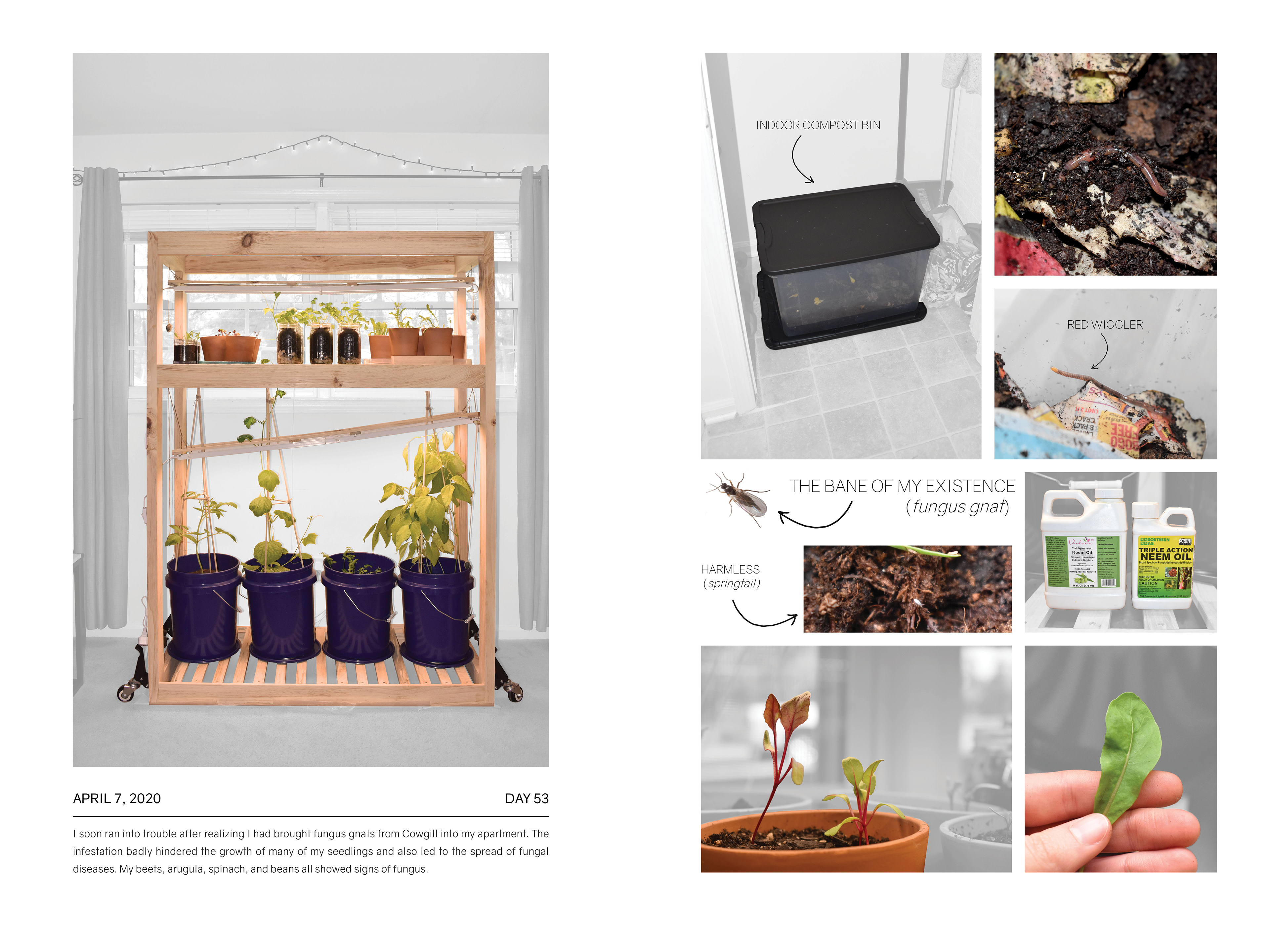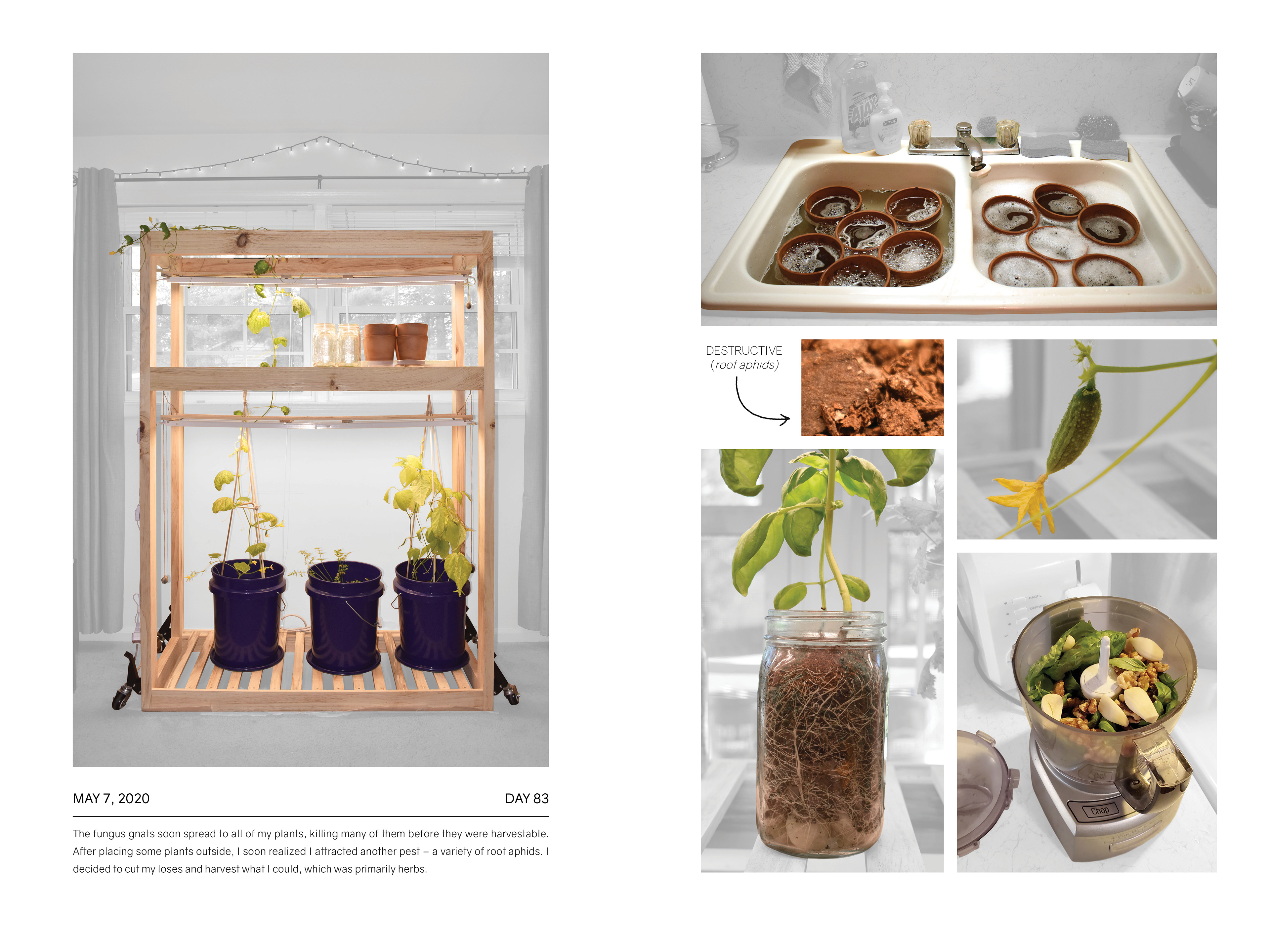 "We are not only what we eat, but how we eat, too."
 - Micheal Pollan